Mao Fujita wins the 30th Idemitsu Music Award!
Pianist Mao Fujita has won the 30th Idemitsu Music Award.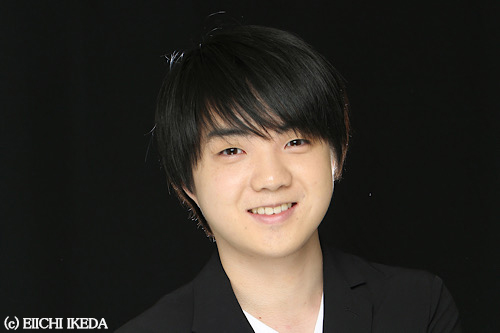 The Idemitsu Music Awards were established in 1990. With the aim of helping promising young artists, the awards emphasize ambition, talent and future potential in honoring up-and-coming musicians.
Mao Fujita won 2nd Prize in the 16th International Tchaikovsky Competition in 2019. He made his London debut with the Mariinsky Orchestra conducted by the great Valery Gergiev, receiving a rave review from The Times.
He later debuted in Paris, New York, Moscow, St. Petersburg, Seoul, Munich and other cities. He has earned a great deal of attention as an outstanding young talent who has begun spreading his wings on the world's stages.
We will be grateful for your attention and continued support for Mao Fujita's activities.
About the Idemitsu Music Awards
⇒ Learn more
Mao Fujita's artist page
⇒ http://www.japanarts.co.jp/artist/MaoFUJITA?lang=2