Hisako Kawamaura wins the 51st Suntory Music Award!
Pianist Hisako Kawamura has won the 51st Suntory Music Award.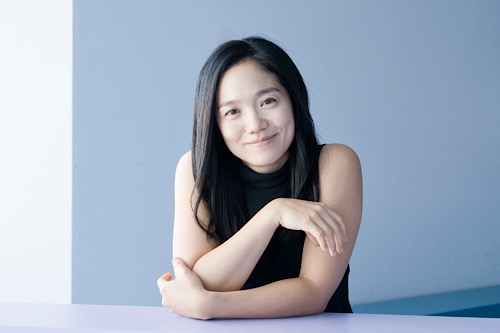 This follows her receiving the 32nd Music Pen Club Award last month.
The Suntory Music Award honors the individual or group who has made the most outstanding contribution to the advancement of Western music in Japan. This is the 51st time the award has been presented since it was established in 1969.
In 2019, Hisako Kawamura completed the Beethoven Piano Sonata Project concert series and released the CD Beethoven Piano Sonatas 1 and 2. Her performance of Akio Yashiro's "Piano Concerto" with NHK Symphony Orchestra, conducted by Kazuki Yamada, opened up new repertoire territory and contributed to a reappraisal of the work itself. These and Ms. Kawamura's other richly diverse performance activities in recent years were highly evaluated, and she was honored with this award.
In Japan, Hisako Kawamura is set to perform in an orchestra concert and give recitals in various locations in October.
On Tuesday October 13, she will be performing a recital at Kioi Hall in Tokyo for the first time in a year.
Please be sure to follow Ms. Kawamura's upcoming activities.
About the Suntory Music Award
⇒ Learn More
Hisako Kawamura's artist page
⇒ http://www.japanarts.co.jp/artist/HisakoKAWAMURA?lang=2