Philharmonic Octet Berlin
Date

2023/11/27(Mon) 19:00
Opening / Ending

18:20 / 21:00
Pick Up

[Change of Viola Player] (2023/10/27)
In the concert "Philharmonic Octet Berlin," Amihai Grosz will be replaced by Kyoungmin Park as viola player.
Thank you for your understanding.
⇒ Learn more
Ticket Information
Ticket Information
[Purchase tickets]
Tickets can be purchased either by phone or online.
Telephone
Japan Arts Pia Call Center: 0570-00-1212
(Open 10:00 a.m. – 4:00 p.m. daily, except in the New Year holiday period)
*To order from the call center, you must be able to provide a mailing address in Japan or pick up the tickets at a convenience store in Japan.
Please read the following link before purchasing tickets.
Ticket Availability
Available / × None
Program
Program
Franz Schubert: Six Moments Musicaux Op.94 D780,
arranged for octet by Hans Abrahamsen
Toshio Hosokawa: Texture
Franz Schubert: Octet F Major D803
National performance
National performance
Profile
Profile
Hosts
Presented by

Japan arts/KANAGAWA GEIJUTU KYOKAI(Only 12/2)
Sponsored by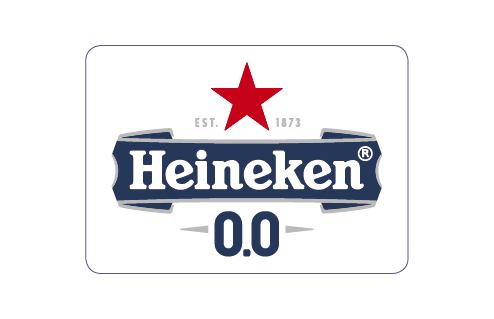 Supported by

Embassy of the Federal Republic of Germany
Cooperation

WISTERIA PROJECT Inc. / Muza Kawasaki Symphony Hall(12/2)
Concert information recommended for you
Concert information recommended for you