Interview article -Xander Parish
Second Soloist Xander Parish is the first British dancer ever to become a member of the Mariinsky Ballet.
He talks about the reason he joined the Mariinsky Ballet after being a member of the Royal Ballet, the joy he felt the first time he danced in a lead role, and more.
This autumn, don't miss his first performance in a lead role on a Japan tour!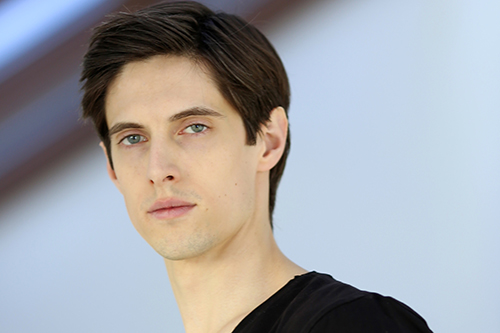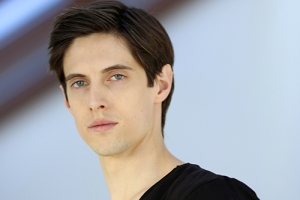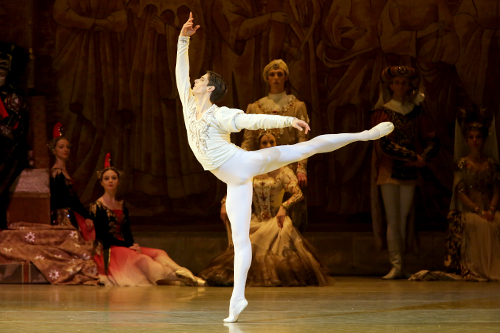 —————————————————-
The Mariinsky Ballet Japan Tour 2015
Japan Tour Special Site
Tchaikovsky: JEWELS
Nov. 26 (Thu.) 18:30 Bunkyo Civic Hall
Merikov: The Legend of Love
Nov. 27 (Fri.) 18:30 Tokyo Bunka Kaikan
Nov. 28 (Sat.) 13:00 Tokyo Bunka Kaikan
Prokofiev: Romeo and Juliet
Nov. 30 (Mon.) 18:30 Tokyo Bunka Kaikan
Dec. 1 (Tue.) 18:30 Tokyo Bunka Kaikan
Dec. 2 (Wed.) 13:00 Tokyo Bunka Kaikan
Tchaikovsky: Swan Lake
Dec. 4 (Fri.) 18:30 Tokyo Bunka Kaikan
Dec. 5 (Sat.) 12:30 Tokyo Bunka Kaikan
Dec. 5 (Sat.) 18:30 Tokyo Bunka Kaikan
Dec. 6 (Sun.) 13:00 Tokyo Bunka Kaikan