[News] Tomoki Sakata Wins the 4th Prize in the Queen Elisabeth Competition!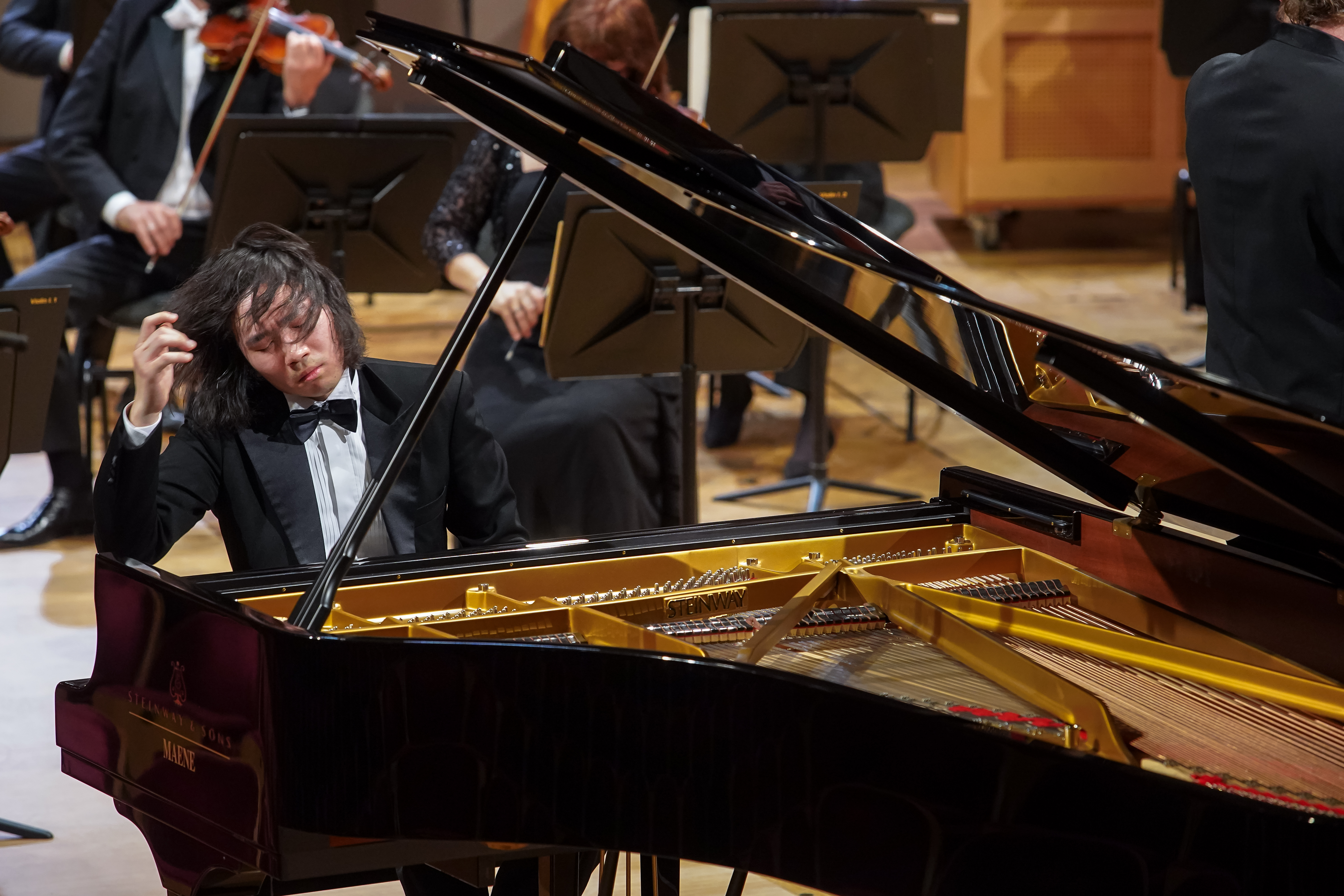 (C)Queen Elisabeth Competition_Derek Prager
Tomoki Sakata, a pianist under the management of Japan Arts, has been awarded the 4th Prize in the Piano division of the Queen Elisabeth Competition.
Mr. Sakata will perform in the prizewinners' concert on Monday, June 7, 8:00 p.m. local time (3:00 p.m. the next day Japan time).
The Queen Elisabeth Competition, which was founded in 1937 and adopted its current name in 1951 in honor of former Queen Elisabeth of Belgium, is counted as one of the world's three great music competitions. It encompasses four divisions—Violin, Cello, Voice, and Piano—with one division held per year.
This time, due to the coronavirus situation, the Piano competition was held in Brussels from May 3 to 29 after a one-year postponement, and adjustments were made such as limiting the number of finalists to 6 (instead of the usual 12) and holding performances without live audiences.
The competition jury is made up of jury chairman Gilles Ledure and an array of internationally renowned pianists including Elisso Virsaladze.
Thank you for your support.
Please continue to follow Tomoki Sakata's outstanding activities.
Queen Elisabeth Competition
Biography of Tomoki Sakata