[Notice of conductor change] Czech Philharmonic Orchestra
Ji?? B?lohl?vek, chief conductor of the Czech Philharmonic Orchestra, which is scheduled to give performances in Japan this September and October, passed away in Prague on May 31. We would like to express our sincere condolences and heartfelt prayers.
Therefore, the performances of the 2017 Czech Philharmonic Orchestra Japan Tour will be conducted by Petr Altrichter, one of the Czech Republic's most outstanding conductors.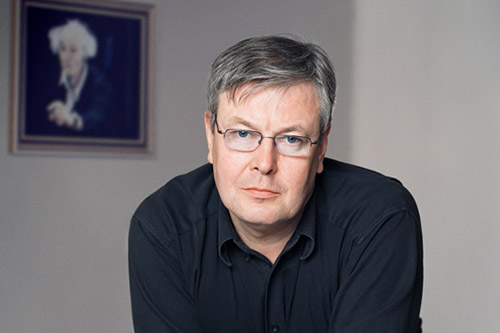 The programs for all concerts on the Japan tour will be the same as originally announced.
We will be grateful for your kind understanding.
– – – – – – – – – – – – – – – – – – – – – – – – –
Czech Philharmonic Orchestra
Tuesday, October 3, 2017, 7:00 PM Suntory Hall
Wednesday, October 4, 2017, 7:00 PM Suntory Hall
⇒ Learn More