Notice of casting change – Teatro Regio Torino (Jun. 23)
Due to circumstances of the Teatro Regio Torino, the role of Ulrica in Un Ballo in Maschera (Dec. 1, 4, 7) will be performed by Marianne Cornetti in place of Olga Borodina. We will be grateful for your understanding.
Please note that there will be no refund as a result of this casting change for those who have purchased set tickets. We apologize for any inconvenience.
"Ulrica" – Marianne Cornetti (mezzo soprano)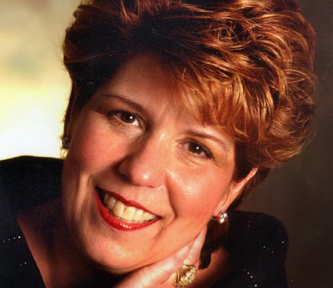 Born in Pennsylvania, United States. Following performances with the Metropolitan Opera, Pittsburgh Opera and others, she launched her international career in the role of Azucena in Il Trovatore at Milan's La Scala and the Arena di Verona. Since then she has performed at the Vienna State Opera, Bayerische Staatsoper, Deutsche Oper Berlin, Hamburgischen Staatsoper, Royal Opera House, Teatro del Maggio Musicale Fiorentino, Teatro Reggio Torino, and more. In Japan, she has earned high praise for performances as Eboli in Don Carlos (2001), conducted by Daniel Oren, and as Azucena in Il Trovatore (2006) on the Japan tour of the Teatro Comunale di Bologna. This year, she will be performing the roles of Amneris in Aida and Abigaille in Nabucco at the New National Theatre, Tokyo.
Ms. Cornetti is well known as one of the world's leading Verdi mezzo sopranos. Her roles in Verdi operas include Azucena in Il Trovatore, Amneris in Aida, Ulrica in Un Ballo in Maschera, Eboli in Don Carlos, and Abigaille in Nabucco.