Maki Mori & Xavier de Maistre Duo Recital
Date

2022/9/20(Tue) 19:00
Opening / Ending

18:00 / 21:00
Ticket Information
Ticket Information
[Purchase tickets]
Tickets can be purchased either by phone or online.
Telephone
Japan Arts Pia Call Center:
0570-00-1212
(Open 10:00 a.m. – 4:00 p.m. daily, except in the New Year holiday period)
*To order from the call center, you must be able to provide a mailing address in Japan or pick up the tickets at a convenience store in Japan.
Please read the following link before purchasing tickets.
Ticket Availability
Available / × None
2022/9/20
General
SS

–
S

¥7,000
A

¥5,500
B

¥4,000
C

¥3,000
D

–
E

–
Student

–
All

–
Program
Program
V. Bellini: "Casta Diva" from Norma
Rossini: "Assia a piè d'un salicAssia a piè d'un salice" from Otello
G. Puccini: "Sognode di Doretta" from La Rondine
G. Faurè: Après un rêve, Clair de lune, Lydia
K. Yamada: Higanbana, Karatachi-no-Hana
C. Debussy: Arabesque No.1, Clair de Lune
B. Smetana: "The Moldau" from Má vlast (transcr. by Hans Trneček)
etc.
Profile
Profile
Maki Mori (Soprano)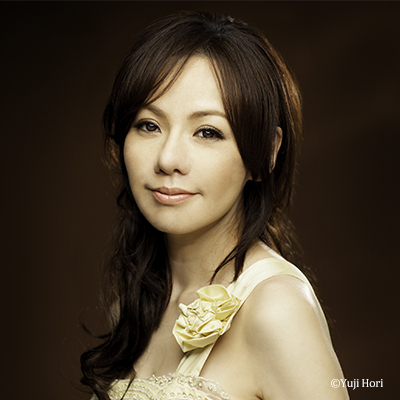 Xavier de Maistre (Harp)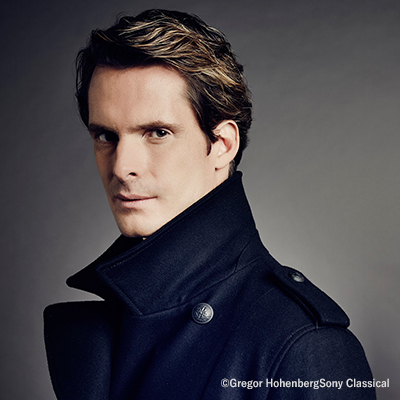 Hosts
Presented by

Japan Arts
Supported by

Sony Music Japan International