[Notice of Cancellation] Daishin Kashimoto & Eric Le Sage
Date

2022/2/9(Wed) 19:00
Opening / Ending

18:00 / 21:00
Venue
Pick Up
Notice of Cancellation –Daishin Kashimoto & Eric Le Sage
We regret to inform you that Daishin Kashimoto & Eric Le Sage scheduled for February 2022 has unavoidably been canceled, due to current entry restrictions related to the worldwide coronavirus situation. We know this news is disappointing for those who were looking forward to the concerts, but we will be grateful for your understanding.
Ticket Information
Ticket Information
[Purchase tickets]
Tickets can be purchased either by phone or online.
Telephone
Japan Arts Pia Call Center:
0570-00-1212
(Open 10:00 a.m. – 6:00 p.m. daily, except in the New Year holiday period)
*To order from the call center, you must be able to provide a mailing address in Japan or pick up the tickets at a convenience store in Japan.
Please read the following link before purchasing tickets.
Ticket Availability
Available / × None
Program
Program
Schumann: Violin Sonata No.1 in A minor op. 105
Brahms: Violin Sonata No.2 in A major Op. 100
Schumann: Violin Sonata No.3 in A minor WoO27
Brahms: Violin Sonata No.3 in D minor Op. 108
Profile
Profile
Daishin Kashimoto, Violin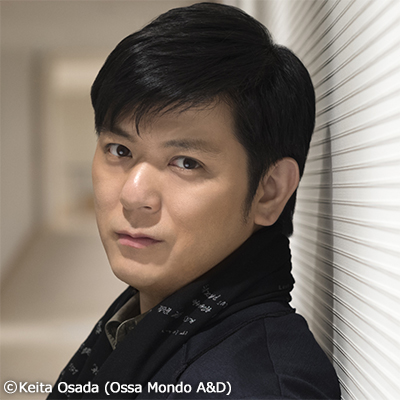 Eric Le Sage, Piano