Masato Suzuki Produce/BCJ Opera series vol.2 "Handel:Rinaldo HWV7a"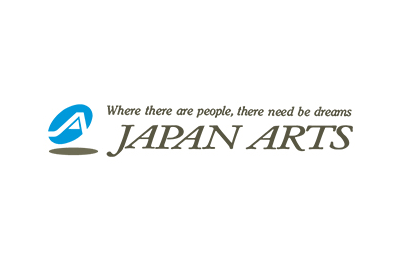 Date

2020/11/3(Tue) 16:00
Opening / Ending

15:00 / 19:30
Artists

Masato Suzuki, Conductor and Harpsichord
Bach Collegium Japan, Orchestra
Daichi Fujiki, Countertenor
Maki Mori, Soprano
Saki Nakae, Soprano
Noriyuki Kubo, Countertenor
Hiroya Aoki, Countertenor
Mutsumi Hatano, Alto
Takaoki Onishi, Bariton[11/3]
Hirotaka Kato, Bass- Bariton[10/31]
Yosuke Taniguchi, Tenor
Aki Matsui, Soprano
Eri Sawae, Soprano
Mao Sunakawa, Stage Director
Tomo Sugao, Dramaturg
Pick Up
To arrange seating in accordance with the prevention of novel coronavirus infection, tickets are sold with spacing between seats. (The spacing differs depending on the hall's regulations.) If new information is announced by the Japanese government, local authorities for concerned venues, or related organizations, based on subsequent changes in the novel coronavirus situation, the ticket categories sold, areas, and manner of operation may change. We will appreciate your understanding in advance. (September,2020)
【Notice of cast change】4 September,2020
We regret to inform you that, due to the continuing restrictions on entry to Japan by the Japanese government resulting from the spread of COVID-19 and the unpredictable outlook regarding the resolution of the worldwide pandemic, the visit of the invited artists from overseas for the performances at Kanagawa Prefecture Music Hall and Tokyo Opera City on October 31 and November 3 respectively has unavoidably been canceled. As a result of the thorough discussions mainly between the conductor Masato Suzuki and the stage director Mao Sunagawa, the performances will be carried out as scheduled with the following new cast. We will be grateful for your understanding of the circumstances.
⇒ Learn more
Ticket Information
Ticket Information
[Purchase tickets]
Tickets can be purchased either by phone or online.
Telephone
Japan Arts Pia Call Center:
0570-00-1212
(Open 10:00 a.m. – 6:00 p.m. daily, except in the New Year holiday period)
*To order from the call center, you must be able to provide a mailing address in Japan or pick up the tickets at a convenience store in Japan.
Please read the following link before purchasing tickets.
Ticket Availability
Available / × None
Program
Program
~CAST~



Almirena:Maki Mori, Soprano / Armida:Saki Nakae, Soprano / Mago Cristiano:Mutsumi Hatano, Alto


Rinaldo:Daichi Fujiki, Countertenor / Goffredo:Noriyuki Kubo, Countertenor / Eustazio:Hiroya Aoki, Countertenor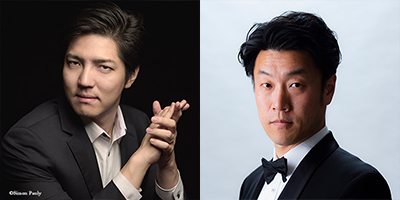 Argante[11/3]:Takaoki Onishi, Bariton / Argante[10/31]:Hirotaka Kato, Bass- Bariton


Araldo:Yosuke Taniguchi, Tenor / Siren:Aki Matsui, Soprano / Siren:Eri Sawae, Soprano


Masato Suzuki, Conductor and Harpsichord / Bach Collegium Japan, Orchestra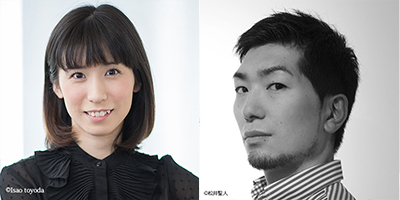 Mao Sunakawa, Stage Director / Tomo Sugao, Dramaturg
National performance
National performance
Date

2020/10/31(Sat)
15:00
Contact information

Ticket KANAGAWA
0570-015-415
Profile
Profile
Hosts
Presented by

Japan Arts / Bach Collegium Japan
Cosponsorship by

Tokyo Opera City Cultural Foundation
Supported by

Agency for Cultural Affairs, Government of Japan│Japan Arts Council