Notice of Cancellation – Staatskapelle Dresden Japan Tour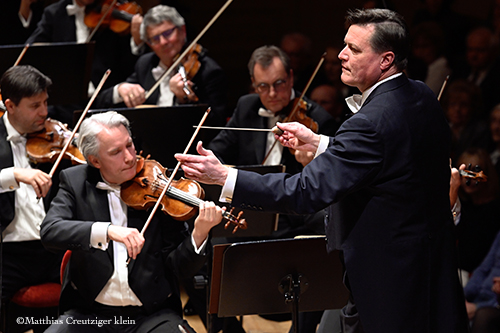 We regret to inform you that, after thorough discussions with the orchestra, the "Japan tour of the Staatskapelle Dresden Conducted by Christian Thielemann" scheduled for November this year has unavoidably been canceled. The reasons for this decision include the continuing restrictions on entry to Japan by the Japanese government due to the spread of COVID-19 and the unpredictable outlook regarding the resolution of the worldwide coronavirus situation, as well as the necessity of social distancing on stage and in audience seating.
We know that the cancellation of the tour will be very disappointing for those who have been looking forward to the concerts, but we will be grateful for your understanding of the circumstances.
Canceled tour concerts
[Tokyo concert]
November 3 (Tuesday/holiday) Suntory Hall
Inquiries: Japan Arts Pia – 0570-00-1212
https://www.japanarts.co.jp
[Other concert]
November 4 (Wed) NHK Hall
Inquiries: NHK Promotions NHK Music Festival – 03-3468-7736
 https://www.nhk-p.co.jp/event/detail.php?id=1577