Notice of cancellation – Les Vents Français Japan tour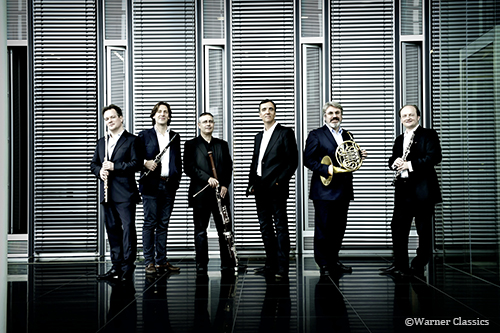 We regret to inform you that all 8 concerts of the Japan tour of Les Vents Français, scheduled for Saturday June 27 to Saturday July 4, have been canceled in view of the international situation resulting from the worldwide spread of the novel coronavirus.
For information on ticket refunds for canceled concerts, please inquire to the presenter of each concert.
For detailed information on ticket refunds for the concert in Tokyo on June 29, please see the following page:
Notice regarding ticket refunds for the June 29 concert of Les Vents Français
We know that this is disappointing news for those who have been looking forward to the concerts, but we will be grateful for your understanding of the circumstances.
Canceled concerts
Saturda, June 27, 2020 Yamato 'SiRiUS' Performing Arts Hall
Sunday, June 28, 2020 Akita Atrion Concert Hall
Monday, June 29, 2020 Tokyo Opera City Concert Hall
Tuesday, June 30, 2020 Osaka Sumitomolife Izumi Hall
Wednesday, July 1, 2020 Bunkyo Civic Hall
Thursday, July 2, 2020 Ginza Oji Hall
Friday, July 3, 2020 Kawaguchi LILIA Cultural Center
Saturday July 4, 2020 Mitaka Performing Arts Center
Tuesday, May 26, 2020
Japan Arts Corporation