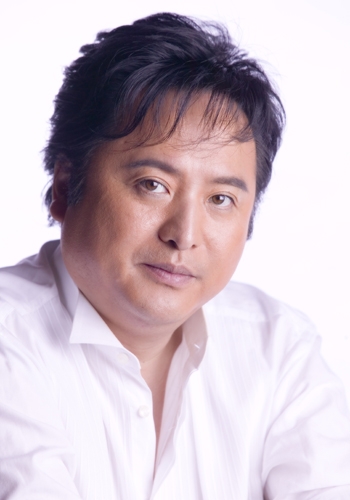 ©K. Miura
Profile
Profile
Graduated from Musashino Music University and Graduate School, and then graduated with honors from the Vienna Music University; he was the first Japanese student ever to do so.
He won 1st prize in the 1988 Milan International Competition; he won the Jose Carreras award and the Mario del Monaco award, as well as awards in several other competitions.
He made his debut as a baritone in "Rigoletto" at the Vienna National Opera House, and subsequently switched to a lyrico spinto tenor for which he is valued.
He was invited for guest appearances at opera houses and concert halls throughout Europe, including Musikverein Concert Hall, as well as in Germany, Switzerland, France, Luxemburg, Belgium, and Holland, where he was highly successful in more than 20 major roles, including in Turandot, Tosca, and Carmen. He performed in concerts with renowned artists as Bernstein, Abbado, Zefferelli, Burzon, and Nucci. He has been praised that "the power and intensity of his sublime voice which underpins his performance, combined with his wonderful musicality, make him one of the greatest tenors.".  
In 1998, he took the No. 1 grand prix at the Trian Grosabesc international vocal competition. In January 1998, he gained sudden fame in the role of Radames in "Aida" at the New National Opera House in Japan.
His broad repertory ranges from opera to operetta, lieder, oratorio, and orchestra pieces, and he also has a great reputation in South American Latin music, film music, and jazz.
He released "Brilliante" CDs from the Nouvaera recording company of the Paris Champs Elysee, Colombia, and EXTON. He resides in Vienna.