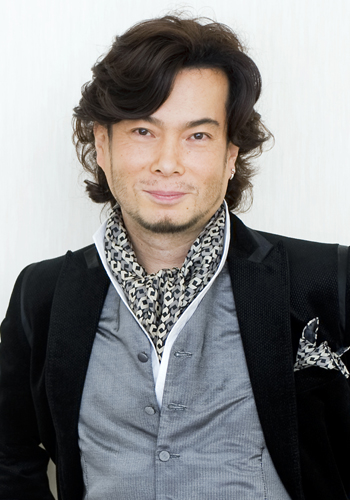 ©大八木 宏武(都恋堂)
Profile
Profile
Ken Nishikiori graduated from Kunitachi College of Music and completed the fifth term at the Opera Studies Center.
He also studied in Milan and Vienna. He is a recipient of the 17th Giraud Opera New Artist Award, the 4th Global Atsuko Azuma Award, the 1st Gotoh Memorial Cultural Award's New Artist Award, and the 6th Mobil Music Award for 'Promising New Musician' in the Western Classical Music Division. Since his debut performing Camille in The Merry Widow in 1986, Nishikiori has been highly acclaimed for his performances in operas, concerts of sacred music with orchestra, and recitals where he fascinates fans with his friendly talk as well.
He also appears in TV and radio programs.
Since 2002, he has been producing operas and recently carried out the 6th project with Mozart's "Die Entführung aus dem Serail" in February – March, 2015.
(June 2020)
Movies
Movies
「トゥーランドット」より ネッスンドルマ「誰も寝てはならぬ」/錦織健