[Notice of Postponement]

Akiko Suwanai Presents
Tadaaki Otaka, Conductor/NHK Symphony Orchestra/Akiko Suwanai, Violin & Artistic Director
Postponed Concert
Date: Monday, February 21, 2022, 7:00 p.m.
Location: Tokyo Opera City Concert Hall
Program: Sibelius: Pelleas and Melisande, Op. 46 (version for orchestra)
    Dutilleux: Nocturne for Violin and Orchestra, "Sur le même accord"
    Brahms: Violin Concerto in D Major, Op. 77
* Please note the change of location.
* There is no change to the performers and the program.
(They may change for unavoidable circumstances)
⇒ Learn more
For inquiry, please call Japan Arts Pia: 0570-00-1212
---
Program
Sibelius: Pelleas and Melisande, Op. 46 (version for orchestra)
Dutilleux: Nocturne for Violin and Orchestra, "Sur le même accord"
-----------------
Brahms: Violin Concerto in D Major, Op. 77
Performers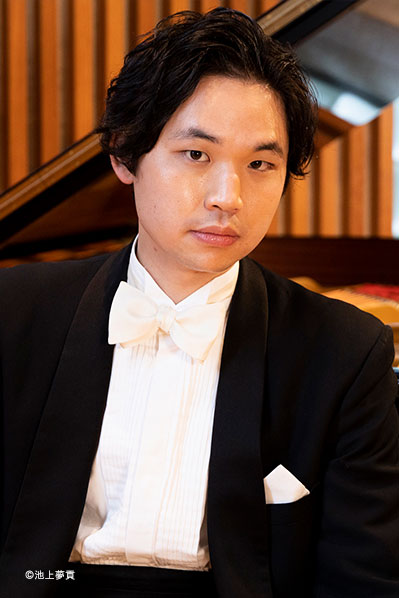 Tadaaki Otaka, C.B.E. conductor
(Conductor)
Music Director --- Osaka Philharmonic Orchestra
Permanent Conductor --- NHK Symphony Orchestra
Conductor Laureate --- BBC National Orchestra of Wales
Honorary Music Director --- Sapporo Symphony Orchestra
Conductor Laureate --- Tokyo Philharmonic Orchestra
Honorary Guest Conductor --- Yomiuri Nippon Symphony Orchestra
Honorary Conductor Laureate --- Kioi Hall Chamber Orchestra Tokyo
Born in 1947, OTAKA studied at Toho Gakuen School of Music under Hideo SAITO, a professor known for teaching Seiji Ozawa and Hiroshi Wakasugi. He then moved to Vienna to study with Hans Swarowsky and Spannagel.
As Japan's leading conductor, OTAKA conducted all major Japanese Orchestras. He is also a popular figure throughout the world particularly in the UK, where he is invited as Guest Conductor to the London Symphony, London Philharmonic, BBC Symphony etc. He made his Proms debut with the BBC National Orchestra of Wales in 1988. He also received invitations to the Berlin Radio Symphony Orchestra, Bamberg Philharmonic and many others.
In 1993, the Welsh College of Music and Drama conferred an Honorary Fellowship on OTAKA. He also holds an Honorary Doctorate from the University of Wales. In 1997, he was awarded the CBE, in recognition of his outstanding contribution to British musical life. He is also the first Japanese to receive the Elgar Medal in 1999, for his continuous efforts at spreading the works by Elgar outside the UK.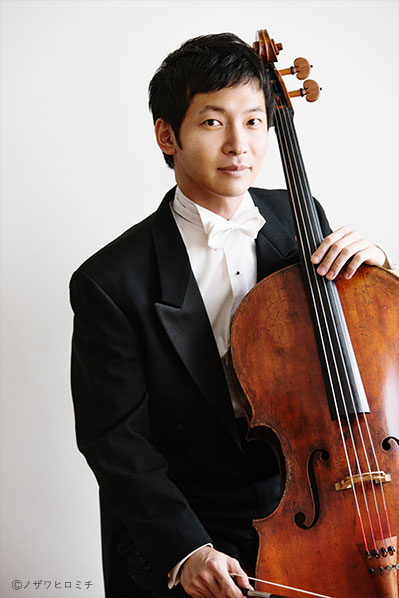 NHK Symphony Orchestra, Tokyo
(Orchestra)
The history of the NHK Symphony Orchestra dates back to 1926, when a professional orchestra called the New Symphony Orchestra was formed. Later, after being called the Japan Symphony Orchestra, it was renamed the NHK Symphony Orchestra in 1951. To date, the orchestra has invited one world-renowned conductor after another, including famous historical performances from Herbert von Karajan, Ernest Ansermet, Joseph Keilberth, and Lovro von Matačić to name a few.
In recent years, the orchestra has presented approximately 120 concerts nationwide including 54 annual subscription concerts (NHK Hall, Suntory Hall). It has also won world-wide acclaim for its overseas tours, including its first appearance in the Salzburg Festival in August 2013 and its European tour of 9 major cities including Berlin and Vienna in the spring of 2020.
Current conductors who are closely associated with the NHK Symphony Orchestra include Chief Conductor Paavo Järvi, Music Director Emeritus Charles Dutoit, Honorary Conductor Laureate Herbert Blomstedt, Conductor Laureate Vladimir Ashkenazy, and Permanent Conductors Yuzo Toyama and Tadaaki Otaka.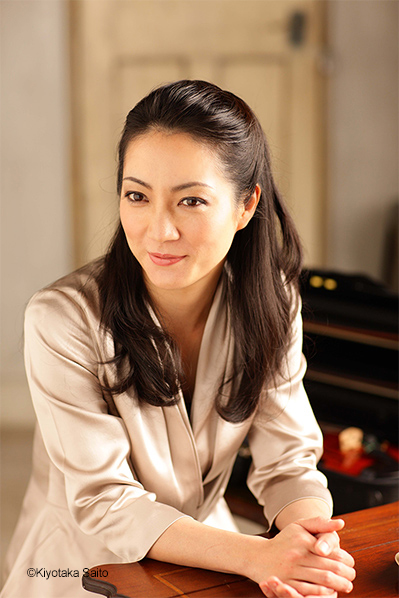 Akiko Suwanai
(Violin / Artistic Director of International Music Festival NIPPON 2020)
Akiko Suwanai was the youngest ever winner of the International Tchaikovsky Competition in 1990. She has performed with the world's foremost orchestras, including the Boston Symphony, Philadelphia Orchestra, Orchestre de Paris, and Berlin Philharmonic, under the batons of Ozawa, Maazel, Dutoit, Sawallisch, and Gergiev just to name a few. She has appeared in numerous international music festivals including the BBC Proms, Schleswig-Holstein, Lucerne and others. Suwanai was a jury member of the violin divisions of the Queen Elisabeth International Music Competition of Belgium in 2012 and 2015, and of the Concours International Long-Thibaud-Crespin in 2018. Since 2012, Akiko Suwanai has been Artistic Director of the International Music Festival NIPPON, which she plans and produces. She has released 14 CDs on the Decca label. Akiko Suwanai studied at Toho Gakuen Music High School and completed the Soloists' Diploma Course of Toho Gakuen College of Music. After studying at the Juilliard School and Columbia University on the Artist Overseas Training program sponsored by the Agency for Cultural Affairs, she received a master's degree in Music from the Juilliard School. She also studied at the Universität der Künste Berlin. 
Akiko Suwanai performs on the "Charles Reade" Guarneri del Gesu violin c1732, on long-term loan from Dr. Ryuji Ueno, who has Japanese roots and lives in the U.S.
How to Purchase Tickets
Tokyo
[Purchase tickets]
Tickets can be purchased either by phone or online.
Ticket Price
S
¥9,000
A
¥7,500
B
¥6,500
C
¥5,000
Internet
Telephone
Japan Arts Pia Call Center 0570-00-1212
(Open 10:00 a.m. - 6:00 p.m. daily, except in the New Year holiday period)
*To order from the call center, you must be able to provide a mailing address
in Japan or pick up the tickets at a convenience store in Japan.